Working from home has become the new normal for many employees this year. However, many of them have failed to accomplish the perfect workplace atmosphere at home. Fortunately, some computer accessories can make this task easier. Here are the three best computer accessories to purchase when trying to increase productivity when working from home.
An Adjustable Laptop Stand
It can be challenging to find the right desk or place to work from when telecommuting. As a result, sitting in an uncomfortable position can significantly harm your back and posture. Therefore, one of the most beneficial computer accessories you should purchase is an adjustable laptop stand. It's an incredibly reliable stand that instantly lifts your laptop's screen to the perfect and most comfortable position for you. These stands are available in various sizes and can be adjusted to several angles and heights, helping you find the perfect alignment to work comfortably with increased productivity.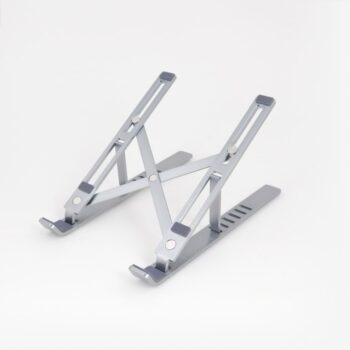 A Mouse Pad Computer Accessories
A mouse pad is a holy grail for employees when working remotely. These pads are made from high-quality foam and textile, and are known for not only making mouse-hovering easy and comfortable but also keeping your desks safe from scratches.
Furthermore, mouse pads are highly appealing computer accessories. You can find them in a wide range of custom designs to complement your home office's colors. Remember to ensure that you purchase the right-sized mouse pad for it to work effectively.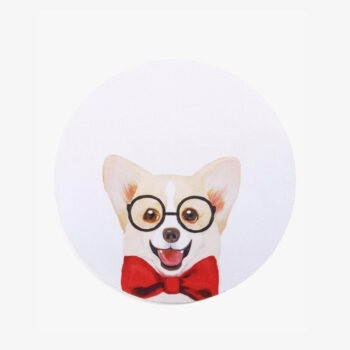 Wireless Headphones Accessories
If you're an employee who has to take multiple meetings throughout the day, you should undoubtedly consider investing in wireless headphones. These headphones will make speaking and listening a lot easier than using regular built-in laptop speakers.
Furthermore, you only need to charge these headphones once a day for them to keep working efficiently. Remember to see if the headphones are compatible with your devices before purchasing them.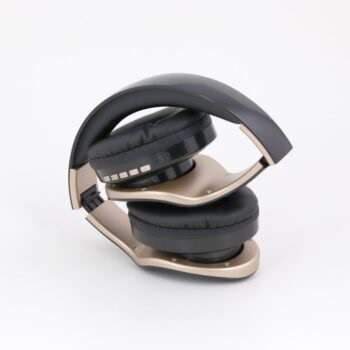 Now that you know how these computer accessories can benefit you and your productivity, the next step is to determine where you can find these products online. Fortunately, you can now count on us at Device Craze to get your hands on some of the best quality and affordable computer accessories online. We're a leading high-tech gadget store, aiming to make lives easier with the products we offer. These include car accessories, portable Bluetooth speakers, computer accessories, home gadgets, LED Light Gloves for Mechanics, aluminium laptop stand online, waterproof led light gloves, and more. Check out our best sellers here or contact us to learn more today!